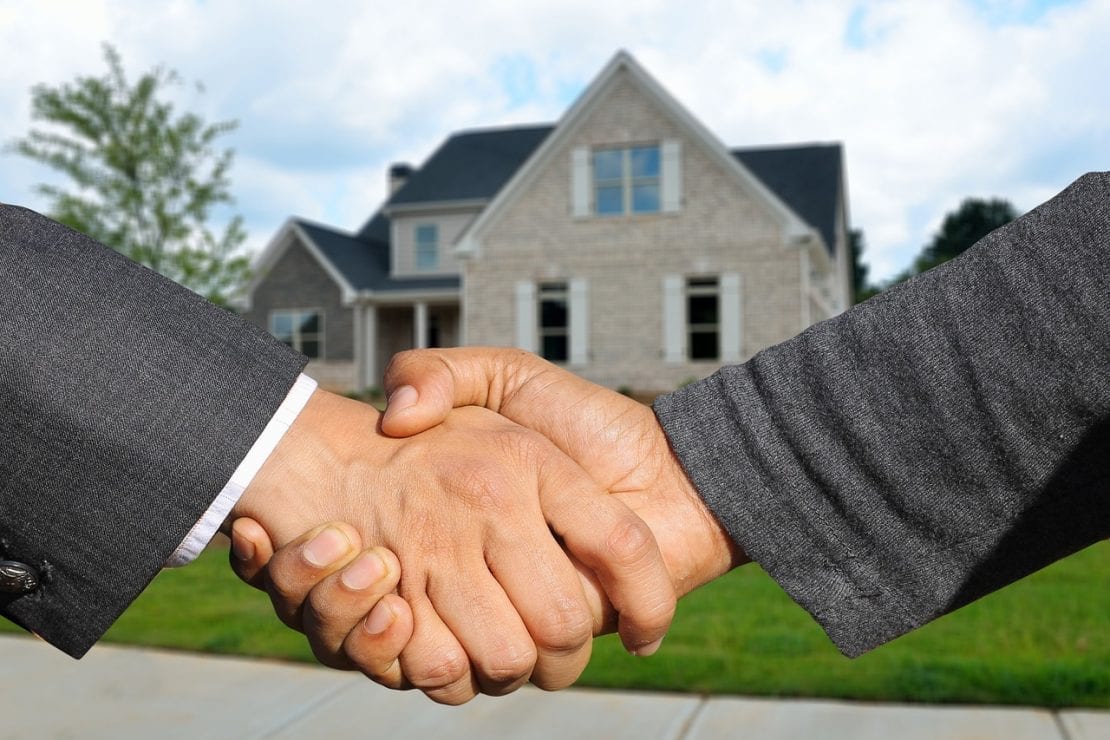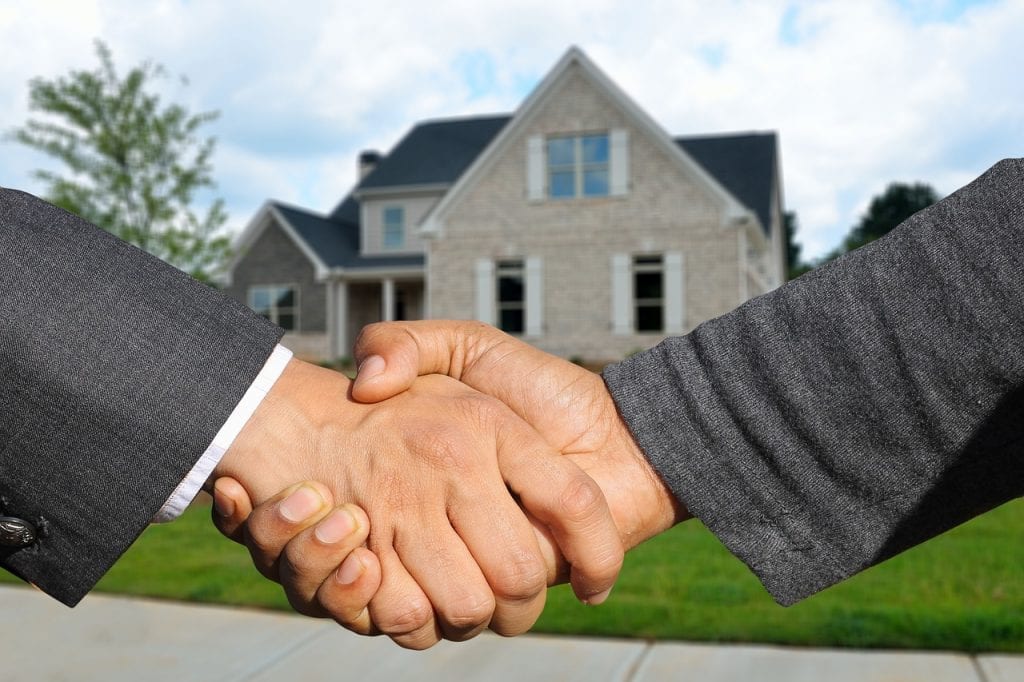 Your Guide to Making an Offer on a House
You've found your dream home in a perfect neighborhood. It's time to take the next steps and make an offer!
Read More
---
The Best Time of Year to Buy A Home
Pros and cons for each season.
Read More
---
Unexpected Benefits of Being a Homeowner
Homeownership provides a variety of benefits – some of which are obvious, and others that are not so immediate nor tangible.
Read More
---