Who We Are
Galaxy Lending Group is Making homeowners happy, one loan at a time. We are with you every step of the way!
Learn More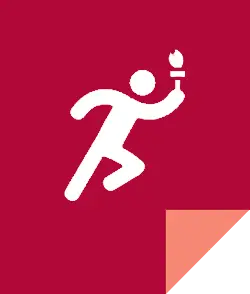 Begin the Process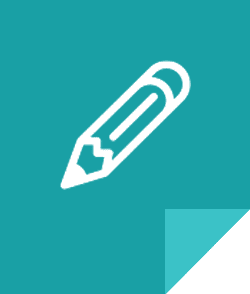 Apply for a Loan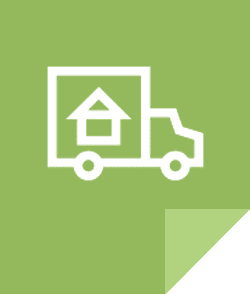 Move In
What We Offer
If you are looking for a reputable and responsible mortgage lender, Galaxy's loan specialists will deliver awesome loans with affordable rates and fees to customers like you.
Learn More
Our World Revolves Around You
Let Galaxy Lending pre-approve you for your new home loan; your seller will know you're a serious buyer when you submit your purchase offer.
We have a wide variety of different home loan options to meet your needs, from conventional fixed or adjustable rate home loans, to VA, FHA and USDA loans. Let our lending experts help you find the best option for your budget and future to get you into the home you desire.
Find Out More
It's Time To Buy Or Refinance Before Rates Increase!
Take advantage of low interest rates by refinancing your existing mortgage through Galaxy Lending Group.
Interest rates are still low, and you could save thousands of dollars every year by refinancing to a lower rate. Get lower monthly payments or pay off your mortgage quicker by reducing the amount you pay in interest on your home loan. Find out more about refinancing your home now through Galaxy Lending Group.
Learn More
Need help understanding your mortgage options?
We offer counseling and guidance for our clients to help them find the best solutions for buying or keeping their home.
Whether you are looking to buy a new home, or are facing difficulties paying for your current mortgage, we can help. Our team at Galaxy Lending Group can help walk you through all the options available for buying a new home or avoiding foreclosure on your existing home.
Learn More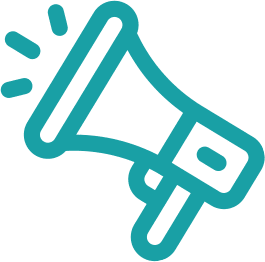 "I have never worked with a loan officer as dedicated and as determined as Harold."
Jill & Norman
"My wife and I found Galaxy Lending to be efficient, professional and knowledgeable for all our mortgage needs. Jay and his staff are excellent in communicating the details and complexities of mortgage financing and continue to be a resource for us during these changing economic times."
Steven G.
"My mortgage loan was closed with speed, integrity, efficiency and most of all convenience."
Sandra K.
Apply Now with Galaxy Lending Group
Ready to begin looking for a new home or considering a refinance for your existing mortgage? Apply now and find out how Galaxy Lending Group can help you get the home loan you desire.
Our online application is easy and secure to get you started on securing the lending you need for your home loan needs. It is quick, easy, convenient and secure – all loan application information is entered in our secure server once you create your account.
Apply Now