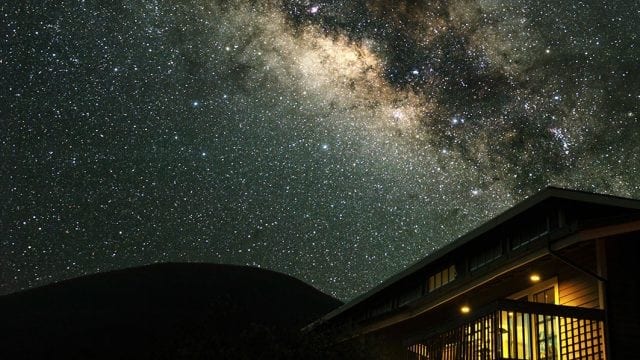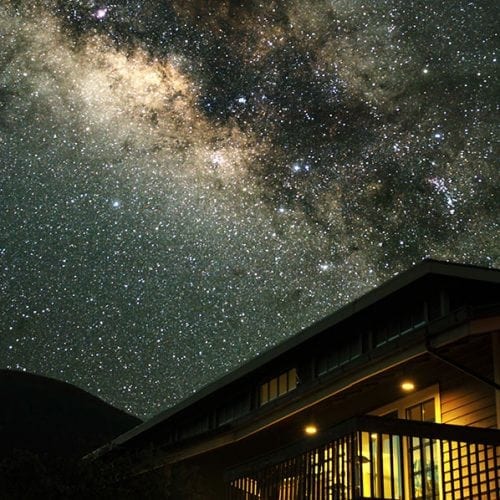 Mortgage Refinancing
Galaxy Lending Group Is Here To Help You Get Competitive Rates When It Comes To Your Mortgage Refinancing Needs.
If you are looking to refinance your mortgage, to lower your interest rate, adjust the length of your mortgage, change from adjustable-rate to fixed-rate mortgage, or just because you are looking for better loan terms, Galaxy Lending Group is here to help.
What is Mortgage Refinancing?
Refinancing a mortgage means that you are ready to pay off an existing loan and replace it with a new one. There are many different reasons that make homeowners choose to refinance:
The opportunity to obtain a lower interest rate
The chance to shorten the term of their mortgage
The desire to convert from an Adjustable-Rate Mortgage to a Fixed-Rate Mortgage, or vice versa
The opportunity to tap a home's equity in order to finance a large purchase
The desire to consolidate debt
The Bottom Line of Mortgage Refinancing
Refinancing your mortgage can be a great financial move for you if it reduces your monthly mortgage payment, shortens the term of your loan or helps you build equity more quickly. When understood and used carefully, it can also help you get your debt under control. Before you jump into refinancing, take a careful look at your financial situation and contact the experts at Galaxy Lending Group for a free consultation to find out if this is the right move for you.