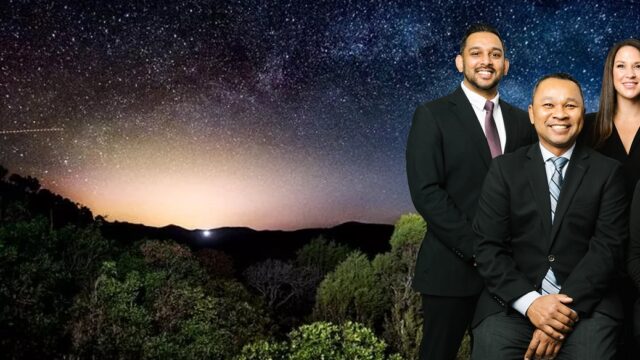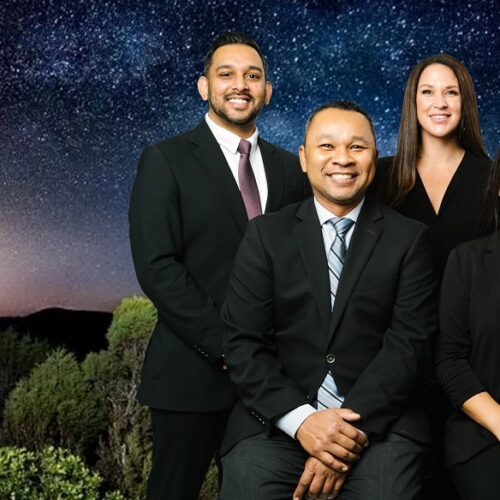 Arizona Home Loans
As a mortgage broker, Galaxy Lending gives borrowers a variety of loan solutions:
Our banking relationships are strong,our rates are competitive, and our fee structure is transparent and fair-minded. Through our network of private and institutional investors, we fund loans from $50,000 to $5 million.
Take advantage of today's relatively low interest rates to purchase another home that better suits your lifestyle and budget.
Arizona Mortgage Refinancing
Or refinance the home you own to lower your monthly payments and keep more dollars in your pocket. If you're in financial trouble, short of cash or struggling with a loan that's under water, Galaxy can help you plan a practical course of action.
Galaxy Lending gives you straight answers and a loan that makes sense.
Talk with Galaxy Lending & Learn:
The loan amount for which you qualify
Your credit score and how to improve your rating
A competitive loan for you, today and tomorrow
The smart time to secure your loan, now or later
How much money you can save or cash out
Let Galaxy Lending pre-approve you for your new home loan in Arizona; your seller will know you're a serious buyer when you submit your purchase offer. Our World Revolves Around You.