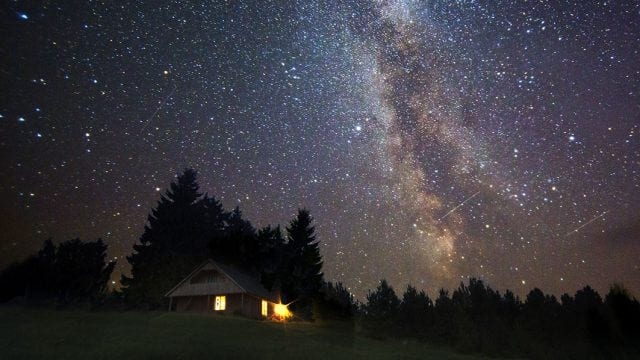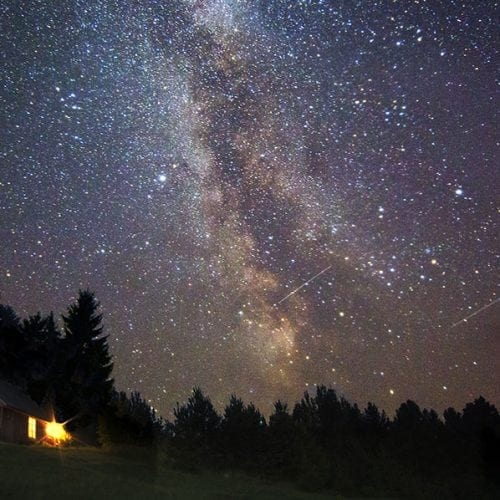 Home Purchase Financing
Set A Solid Foundation With The Right Home Purchase Financing Options For You With Galaxy Lending Group.
Successful homeownership starts with finding the right mortgage. Galaxy Lending Group offers you the right mortgage tools, information and expertise to help you make the right decisions along the way.
Unfortunately, buying a home doesn't happen with the snap of your fingers, which is why we're here to help you understand your home purchase financing options. We understand that many people are facing challenges that are keeping them from making the leap into homeownership. Two common challenges seem to stand out more than others. The first, a renter's cycle, where they could afford a house payment, but are having trouble saving up funds for a down payment or closing costs. The second challenge people face is the "affordability gap," where the amount of the loan that they may qualify for (based on their income), just isn't high enough to purchase a home in their area.
Home Purchase Financing Options With Galaxy Lending Group: