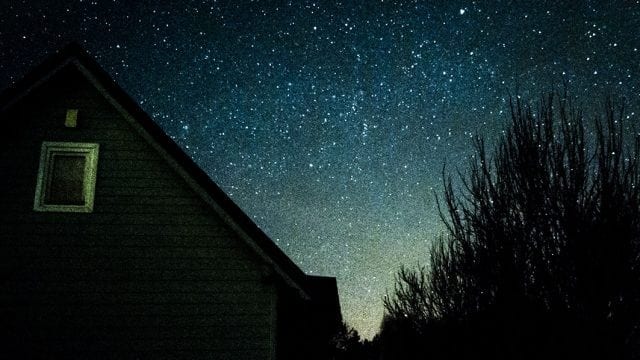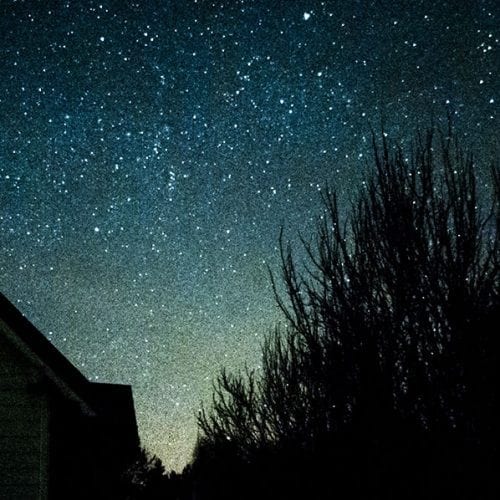 Why Buy Or Refinance?
It's Time To Buy Or Refinance Before Rates Increase!
Considering to buy or to refinance your home before rates increase?
There is no better time than the present. Galaxy Lending Group offers competitive rates and options for you. Not only will you have a dedicated and passionate team overseeing the process for you, but you'll rest easy knowing that we have helped thousands of homeowners buy or refinance their homes.
It's important to consider all of the factors that play a role in your decision to buy or refinance your home. When rates are low, don't wait to make the decision. The market can change quickly, so when you're ready, we are ready to answer your questions and guide you through the process. Below, we've outlined the reasons you should consider buying or refinancing.
Ready to start the process?
Why It's Time to Refinance:
There's no better time to refinance than right before a rate increase. If you can reduce your interest rate by 2%, then it's worth the money. This helps you save money and build equity!
Shorten your loan's term. When interest rates are low, you have an opportunity to refinance for a loan with a shorter term and little to no change in your monthly payments.
Convert from an adjustable-rate to a fixed-rate mortgage. Periodic adjustments are a thing of the past when you convert over to a fixed-rate mortgage. Lower interest rates and not having to worry about future interest rate hikes are just some of the perks of a fixed-rate mortgage.
Refinancing is a great way to get your debt amount under control. But, make sure to take a careful look at your financial situation and make sound adjustments paying close attention to your living situation and how much money you may be saving by refinancing.
It only makes sense to buy a home when mortgage rates are at historic lows. Save yourself money by purchasing a home today! Interest rates around the country are sitting at about 4%.
Mortgage Insurance Premiums (FHA) are cheap! The premiums have been reduced by 0.50%, which may mean that an FHA home loan may be cheaper than a conventional mortgage.
Homes are currently very affordable. But, it is always important to purchase a house when you can personally afford it. It's a bad idea to try and time mortgage rates and home values. There's no predictability.
Home prices have stabilized…for now. New homes are being added to the market every day, which means price appreciation will slow down. A better balance between supply and demand is starting to occur.
Owning a house is cheaper than renting one. Home owners are spending around 15% of their monthly income on their mortgage payment, while renters are spending around 30%.
Mortgages are becoming easier. Financing is becoming easier for the average person as lenders are taking more risks compared to the time frame after the financial crisis.
Why You Should Trust Galaxy Lending Group For All Of Your Refinancing & Purchasing Needs:
24/7, 365 days of the year we are here for you.
Having trouble with a loan, your mortgage, or your past lending company… let us help you in any emergency situation. You can contact us by form or by phone call, either way, we are here to help you through your current financial situation.
We work with clients face-to-face, online, by phone or by fax.
We are all about flexibility and working with you in a manner that is convenient for you. So you don't have to come to our office to have a meeting or discuss your situation. We name the time, place and way of communication and we will make it happen.
We take the stress out of home buying and refinancing.
Galaxy Lending Group delivers competitive home loans with affordable rates and fees to all of our clients. We are great at our job and enjoy saving money for all of our clients.
Every consultation is FREE!