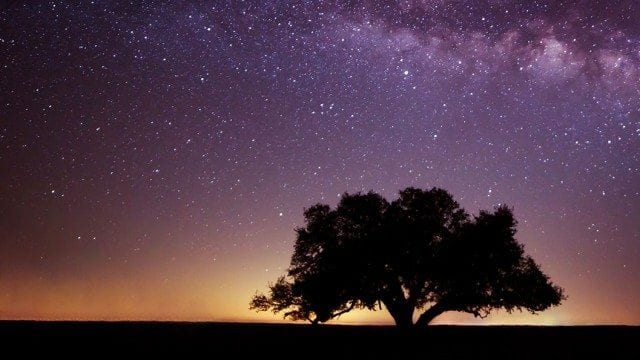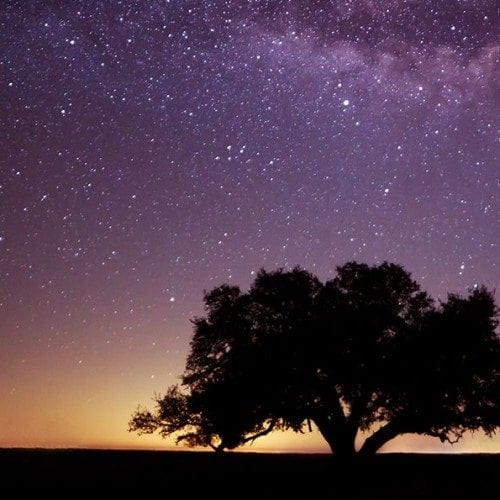 Loan Counseling & Guidance
Get Help with Your Mortgage, Schedule a Free Consultation with Galaxy Lending Group Today!
Find information, counseling and guidance with the help of Galaxy Lending Group, as well as foreclosure prevention programs, federal government agencies, non-profit, banks and states. Numerous organizations have pledged to provide loan modification and other forms of mortgage help to millions of Americans. The programs vary in what they offer, but may help you with your mortgage needs.
State Mortgage Refinancing Programs & Foreclosure Assistance
Government Mortgage Help is offered by many state and local governments. They have created their own mortgage assistance offerings, refinancing programs, loan modification services, as well as programs to stop foreclosures. Find out what programs your state offers today. Locate your state.
Foreclosure Mediation Programs have been created by cities, counties and state governments. Numerous local court systems have also created mediation programs that will ensure lenders, banks and homeowners meet with an attorney or professional mediator to explore all solutions to a foreclosure. Find out if your state or local government offers a foreclosure mediation program.
Property Tax Help is available to free up a homeowner's income. Due to the decline of home values in most parts of the nation, you are most likely paying more than you should be in real estate and property taxes. Learn how to lower your property taxes by contesting your property assessment.
Organizations that Provide Mortgage Help
Are You Ready to Become a Homeowner?
There are benefits to both owning, and renting a home. The better choice for you is based solely on your own personal circumstances. Here are some things to keep in mind when weighing the pros and cons of both owning and renting a home.
Financial & Personal Considerations
It is important for you to know where homeownership fits into your larger financial plan. Ask yourself: Would I have to make changes to my current budget to buy a home? Would those changes force me to stretch my financial limits? Would owning a home allow me to continue maintaining my other savings goals, while still staying prepared for potential costly emergencies?
Renting a Home: It has advantages, as well as disadvantages. An advantage may be if your monthly rent payment is less then your potential mortgage payment. Also, there are benefits in being able to call your landlord when there are household issues. However, on the other hand, renting doesn't provided the home personalization that you may be wanting to do. Also, renters may be subjected to rent increases over time.
Owning a Home: This also offers you the chance to increase your personal wealth as you pay off the Glossary Term: principal layer on your loan over time and build what is known as equity. Equity is the difference between the market value of the home and the outstanding balance of the mortgage loan(s) on the home. Of course, home values can rise or fall over time, so building equity is not guaranteed. And there are significant upfront costs associated with buying, including down payment and closing costs. In addition, it also makes sense if you plan to stay in the area and prefer to feel settled in a home that reflects your personal tastes.