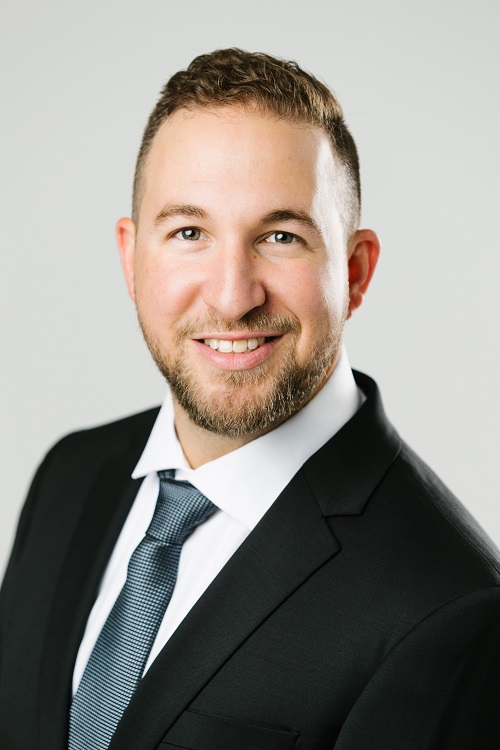 Daniel Coman
Loan Officer
NMLS ID 1387346
Locations Served:

Arizona, Washington, Oregon, Texas, Colorado
Daniel Coman has been a loan officer since 2015. He has a passion for educating his clients, which empowers them to confidently navigate their mortgage options.
He is a great listener and very patient, he is always willing to go the extra mile for his clients.
He is experienced in both purchase and refinance transactions encompassing Conventional, FHA,VA, USDA and Non-QM loan products and licensed in 5 states: Arizona, Colorado, Oregon, Texas, and Washington.
Daniel has two dogs, and a very close relationship with his family. He is an Arizona native and enjoys biking into work and spending quality time with his friends and family on the weekends.
Go Back