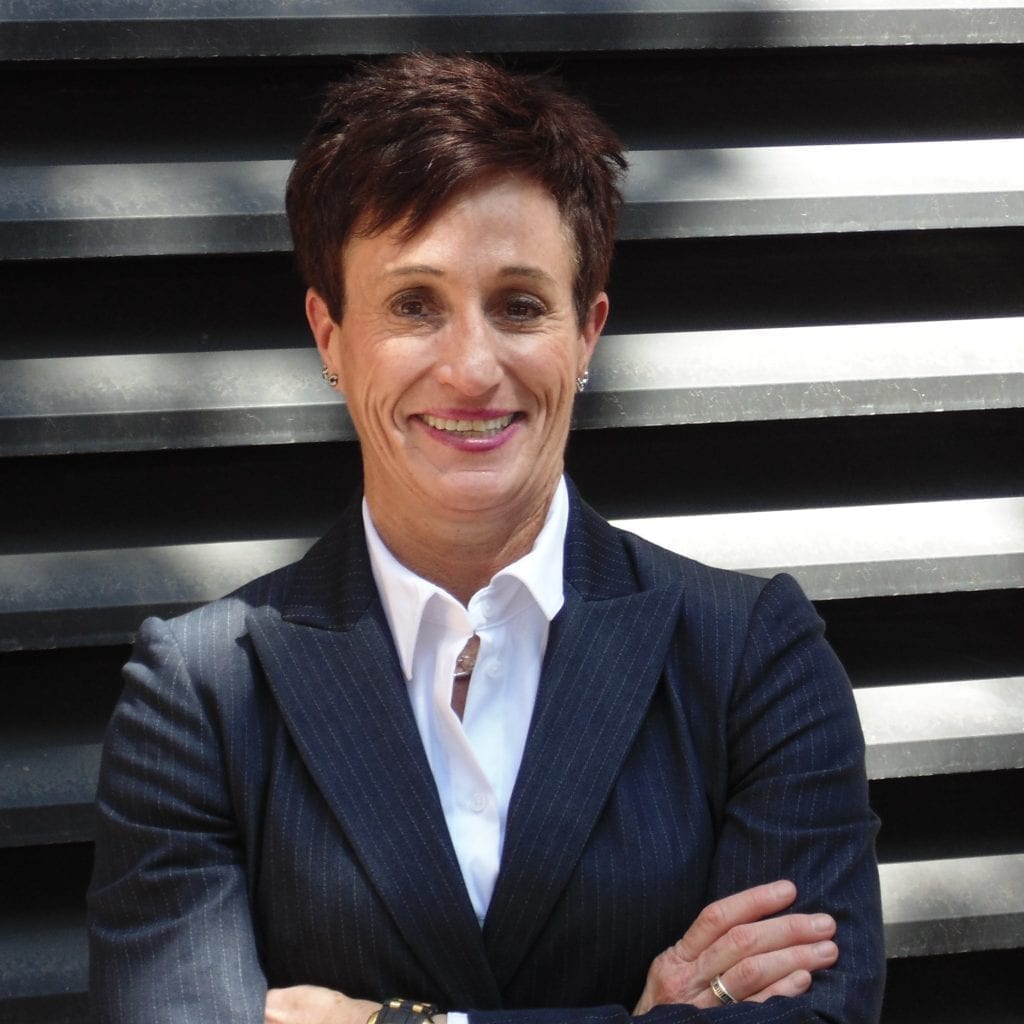 Chedelle Pouquette
Loan Officer
1624316
Locations Served:

Arizona
Born and raised in Williams Arizona as a 4th Generation Arizonian and inducted into, "Arizona Farm and Ranch Hall of Fame". I grew up in the livestock business and learned how to drive stick shift trucks at 4 years old, and dad showed me how to quickly jump on a sheep, and ride as far as I could hang on. I can honestly say I moved between two homes over 18 times before 8th grade due to the Ranch lifestyle. I'm not one for truly relaxing, so I love keeping myself busy with lively activities.
I went from riding horses to riding my Ducati, challenging myself in Krav Maga (Israel Defense Forces), Mountain biking and traveling.
After college, I sketched out my business plan and began my career instantly in the Financial field. I have traversed through Escrow, Title, Mortgage processor, Dog Groomer, Personal Trainer, Insurance Agent and now I'm an achieved Mortgage Loan Officer for a wonderful company, Galaxy Lending Group.
Go Back